Writing and editing for on screen delivery
One of the first techniques suggested for screen writing was the inverted pyramid. This approach comes from journalism, and the idea is to grab and keep the reader's attention. While you don't need to follow this model slavishly, the inverted pyramid can be a useful technique when writing a blog or webtext.
Inverted pyramid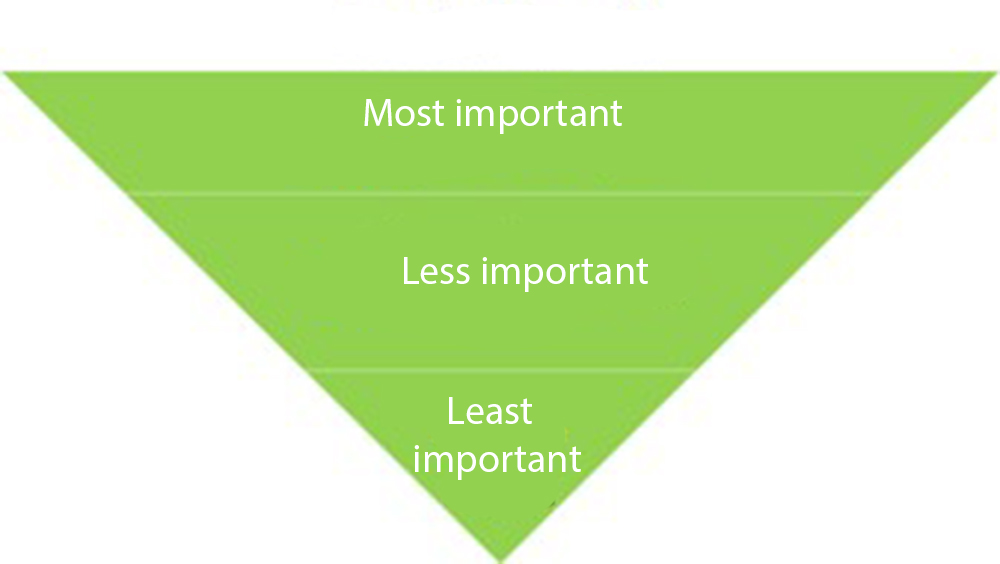 Here's an example of how summary text works in journalism and much – though certainly not all – online writing. The title of this mocked up news story contains the heart of the story. It is slightly expanded in the first paragraph or standfirst, which is presented in boldface. The story continues through the main points in order of most to least important. Each paragraph contains only one sentence and the sentences are short. There is style variation in the form of quotes. Acronyms and figures express titles and numbers without 'wasting' space.

While this writing style works for a reader looking for information in a hurry, it doesn't make for compelling poetry or a thoughtful opinion piece. It would be tedious to read a 70,000-word novel written in this style but the inverted pyramid can be an effective online tool to market that same book.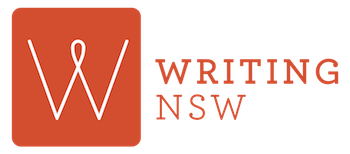 Complete and Continue