Meet Your Tutor
Aleesah Darlison is an internationally published, award-winning author. She has written over 50 books for children including picture books, chapter books, novels and series. Aleesah has won or been shortlisted for numerous awards including the Environment Award for Children's Literature, the CBCA Eve Pownall Award and the Speech Pathology Book of the Year Awards. Many of her books champion the cause of animals, the environment, and child self-empowerment.
Her titles include the League of Llamas Series, the Unicorn Riders Series, the Netball Gems Series, the Little Witch Series, Ash Rover: Keeper of the Phoenix, and Awesome Animal Stories for Kids.
Her long list of picture books includes Warambi, Puggle's Problem, Our Class Tiger, Stripes in the Forest: The Story of the Last Wild Thylacine, Fox & Moonbeam, The Dream Bird, The Daddy Shop, Little Meerkat, Spider Iggy, Mama & Hug, and Emerald: The Green Turtle's Tale. 
For more information about Aleesah and her books, visit: aleesahdarlison.com.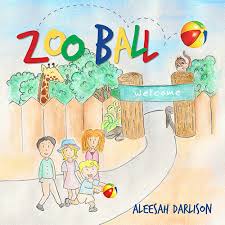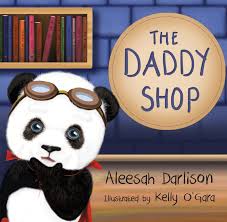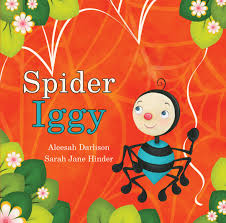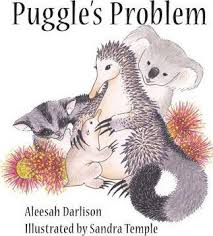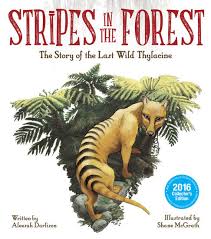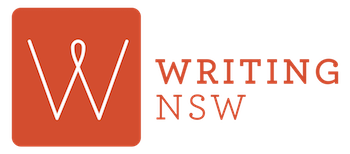 Complete and Continue