Welcome!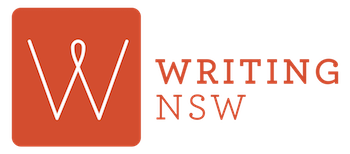 Hello, and welcome to Getting Started with Picture Books with Aleesah Darlison
I'd like to say straight up that picture books are a joy to write, a joy to witness being brought to life visually by talented artists, a joy to hold in your hands that very first time, and a joy to share with people of all ages. To my way of thinking, picture books are miniature portable art galleries. They entertain, delight, teach and inspire. They are the doorways to other worlds for tiny children, to be held in tiny hands as they explore the excitement and wonder of books for the very first time. 
If you're like me, you're going to LOVE writing picture books. 
There are, however, some important rules for writing picture books you'll need to learn right from the start. It's best to learn these things now, rather than spending years doing things the wrong way, only to end up getting your stories rejected by publishers over and over. That's no good for anyone. Learn the rules of the game so you can play it well.
This workshop is broken into four modules. They're each packed with lots of useful information – which can take years to learn if you don't enrol in a course like this – and loads of practical exercises. Exercises that really work, that get you thinking, and that I use myself in the creation of my own picture book stories. 
Overall, it will take around three to four hours to complete this course; however, it can also be accomplished in stages, at your convenience. I've included suggested reading lists, research activities and writing and editing activities that can be done when you're ready and which will take extra time to complete. You will need a writing pad or notebook and pen, or a laptop. It can also be a good idea to use a timer for your writing exercises. Enjoy!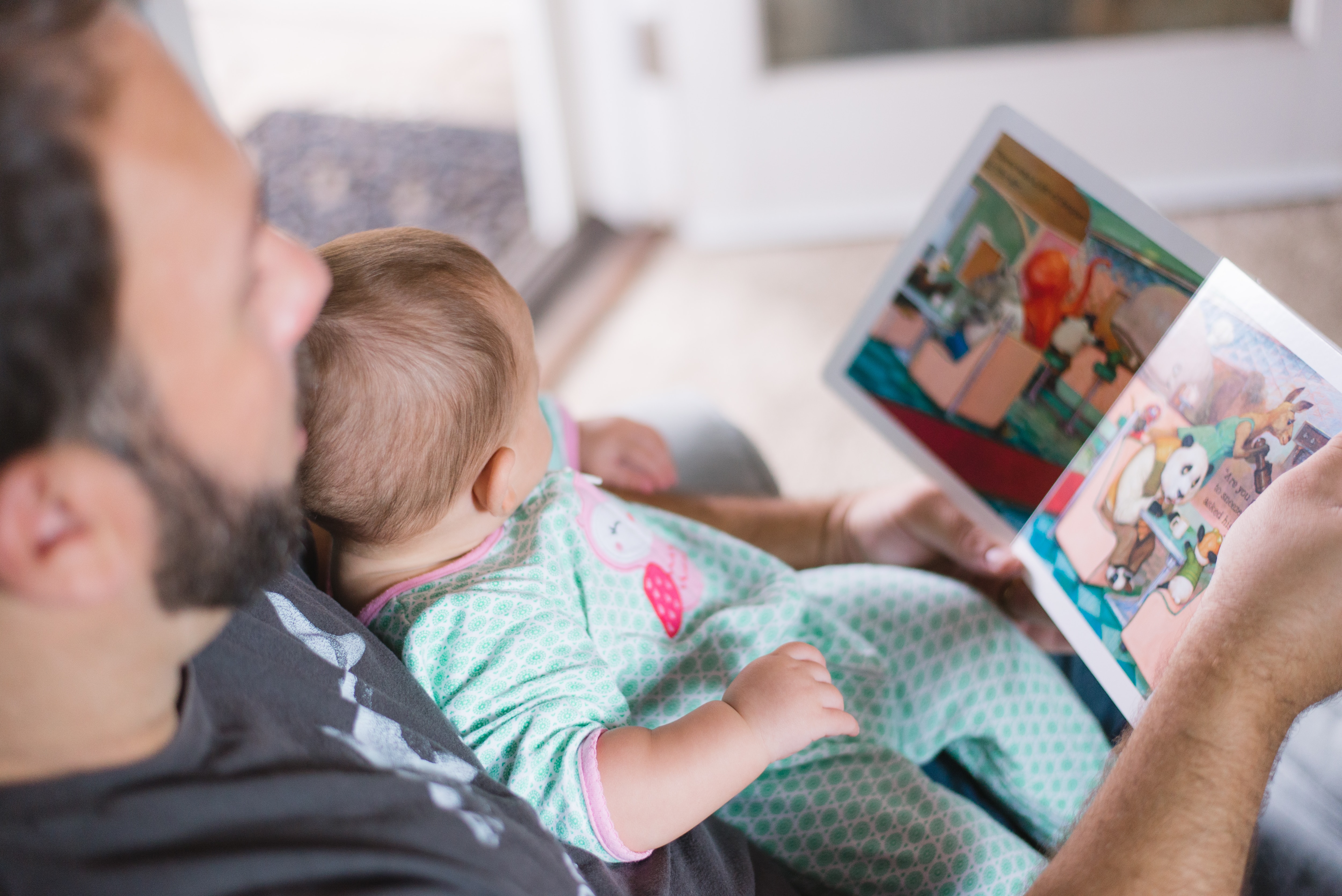 Complete and Continue