Introduction to Picture Books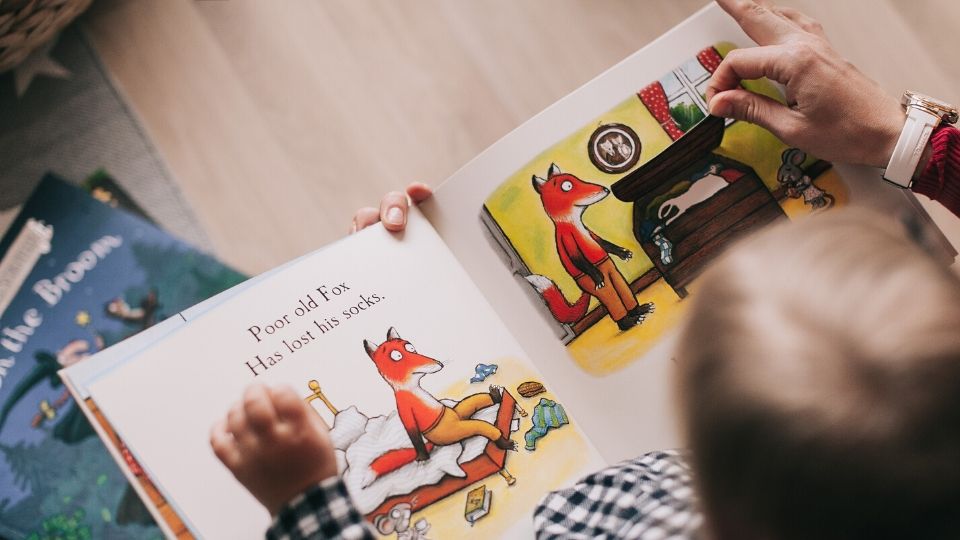 Picture books, like the children they're written for, come in all shapes and sizes. Even within this relatively small 'window' or genre, there are divisions that are usually based on the format and the reader's age. Let's look at some of those distinctions now.
Board Books – may also be cloth books or plastic 'bath' books. These are picture books for very young children, often babies or toddlers, that might have one word per page, or which might be entirely wordless. They usually rely on a single picture per page and they may only be eight, or at a stretch, sixteen pages long. They're made of thick cardboard, fabric or plastic and are designed to be sturdy enough to withstand being dropped or chewed and to resist tearing. They're ideal for sight word recognition for babies, and as a very basic introduction to the concept of books. 
Picture Books for Pre-Schoolers – these usually have paper pages and may be printed in different sizes or formats. Some may be small and square (think the original Mr Men series), while others are larger squares, or landscape sizes similar to an A4 piece of paper. Others are larger still. Page length is usually limited to 24 pages these days, but they can extend to 32 pages long. These books are printed in full colour, with the illustrations helping to tell most or, in the case of wordless picture books, all of the story. Sometimes illustrations will complement the text narrative, sometimes the illustrations will add to it, or tell a different narrative altogether. For this age group, 3 – 5 years, most main characters would be around 5 years of age and may not be at school yet. In Australia, the market for these books would be homes and domestic purchases, libraries and pre-schools.
Picture Books for School Aged Children – again, these usually have paper pages and may be printed in different sizes or formats. They're usually more likely to be 32 pages in length. They are printed in full colour, with illustrations helping to tell the story. For this age group, five to seven years, most main characters would be around seven years of age. Issues dealt with are often the same issues real life children deal with and may relate to school or the wider world. The stories may be fictional, non-fiction, or narrative non-fiction.
The 'Graphic Novel' Picture Book for Older Readers – several award-winning 'picture books' have been deemed unsuitable for children given their adult themes and graphic or textual content, including profanities. Two examples of CBCA (Children's Book Council of Australia) Picture Book Award winners which aren't suitable for pre-schoolers or young children are Shaun Tan's The Arrival, and Matt Ottley's Requiem for a Beast. These books may be deemed more to be graphic novels. While The Arrival is wordless, its themes are quite serious, especially for very young children. Requiem for a Beast includes stunning illustrations and a complex narrative over a much longer extent than the standard 32 pages. These picture books are far better suited to teen and adult audiences. They provide a wonderful study for graphic and visual artists as well as narrative structure. But they're not suitable for toddlers and pre-schoolers.
Whatever style picture book it is you're looking to write, make sure you're targeting it to the correct audience. This means both your readership and also the publisher you hope to submit it to. It means ensuring that your character is the correct age, the problem is relevant to your intended readership, and your word count and page extent is also spot on. 
Some publishers don't publish for the pre-schools market, they're only interested in the larger, more lucrative school market. If your story features a three-year-old learning to use the potty for the first time, a 32 page book might be too long for your story. And it certainly wouldn't suit those publishers who aim to sell books to five to seven year olds and schools.
Picture books may have either a fictional narrative, be non-fiction in their content, or may be narrative non-fiction, where the characters and the story itself are made up, but factual information is woven into the story to give the book a non-fiction, or educational aspect. These types of picture books are widely sought after by publishers because they can be used within a classroom setting, not just for home use.
Features picture books usually have in common
Limited page extent, usually 24–32 pages
Limited text, or word count, at its upper most reaches probably 500 words
A simple, linear narrative
A singular problem that should be solved by the end of the story
A positive or hope-filled ending
A single point of view character or narrator
Third person point of view narration – but remember, there are also exceptions to the rule!
Minimal characters
Children or child-like main characters – anthropomorphism is okay, but the animal characters still need to relate to the child reader and therefore be child-like or have child-like attributes
Full-colour illustrations that tell part of the story in combination with the text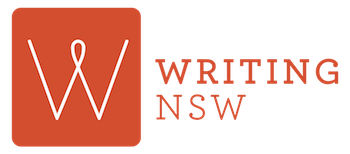 Complete and Continue